You can use the busses to travel to Jorvik City. You don't need your bus card when going there anymore, but you will need to have completed the quests where you buy a bus ticket. Just click on the bus stop of your choice to choose where to go and head there straight away! Bus stops can be found at the following places:

★ Fort Pinta
★ Jarlaheim
★ New Hillcrest
★ Cape West Fishing Village
★ Mistfall
And you can travel to the following places:
★ Jorvik City Mall
★ Pier 13
★ Governor's Fall
★ Aideen's Plaza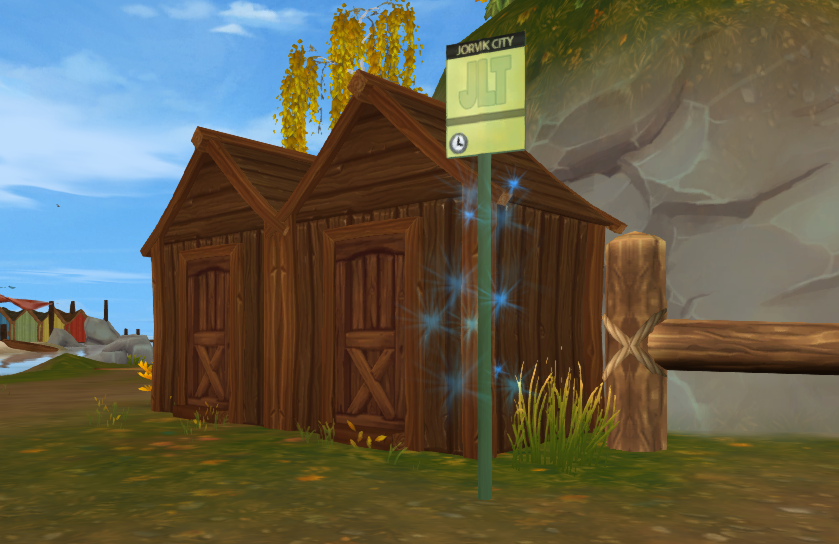 Click on the bus stop and choose where you want to travel to.