Star Riders who are level 10 and above can go to the Horse Trainers around Jorvik and learn how to lead their horse for a small fee of 135 Star Coins. Horse Trainers can be found at Marley's Farm, Silverglade Equestrian Center and New Hillcrest. Once you've bought your 'lead horse' training, all you have to do is hop off your horse, stand by its head and click the lead button that will appear on your screen down by the horseshoe menu!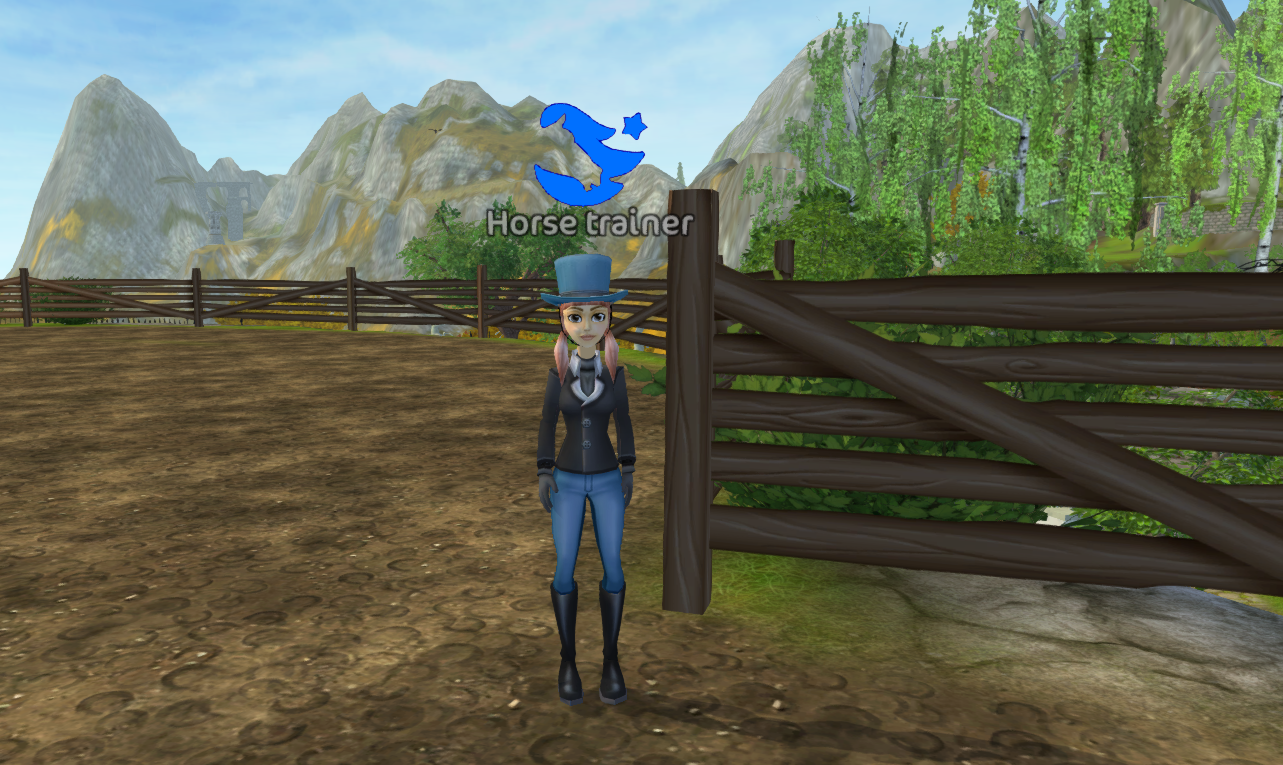 You can buy the lead horse training from one of these trainers.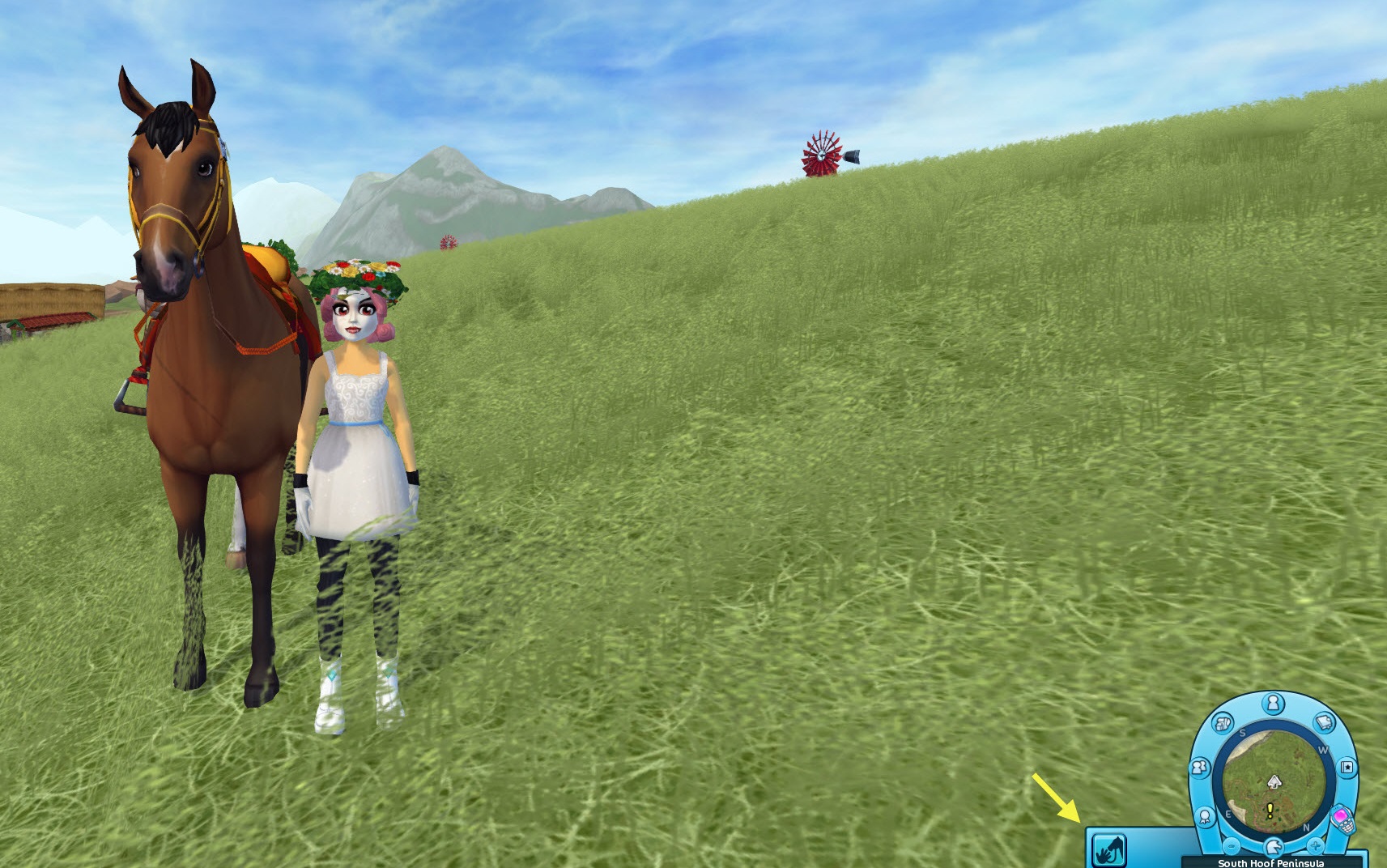 Click on the button on the bottom right corner to lead your horse!