If you are experiencing a potential bug or issue with the app and not finding an answer in our FAQs, you can contact our Customer Support. To do so, you can either contact our support team by
clicking here
or through the SSOM App:
Tap the question mark icon in the upper right corner of the app
Tap "Contact us"
Describe the issue you are experiencing
Send it to our team so we can help!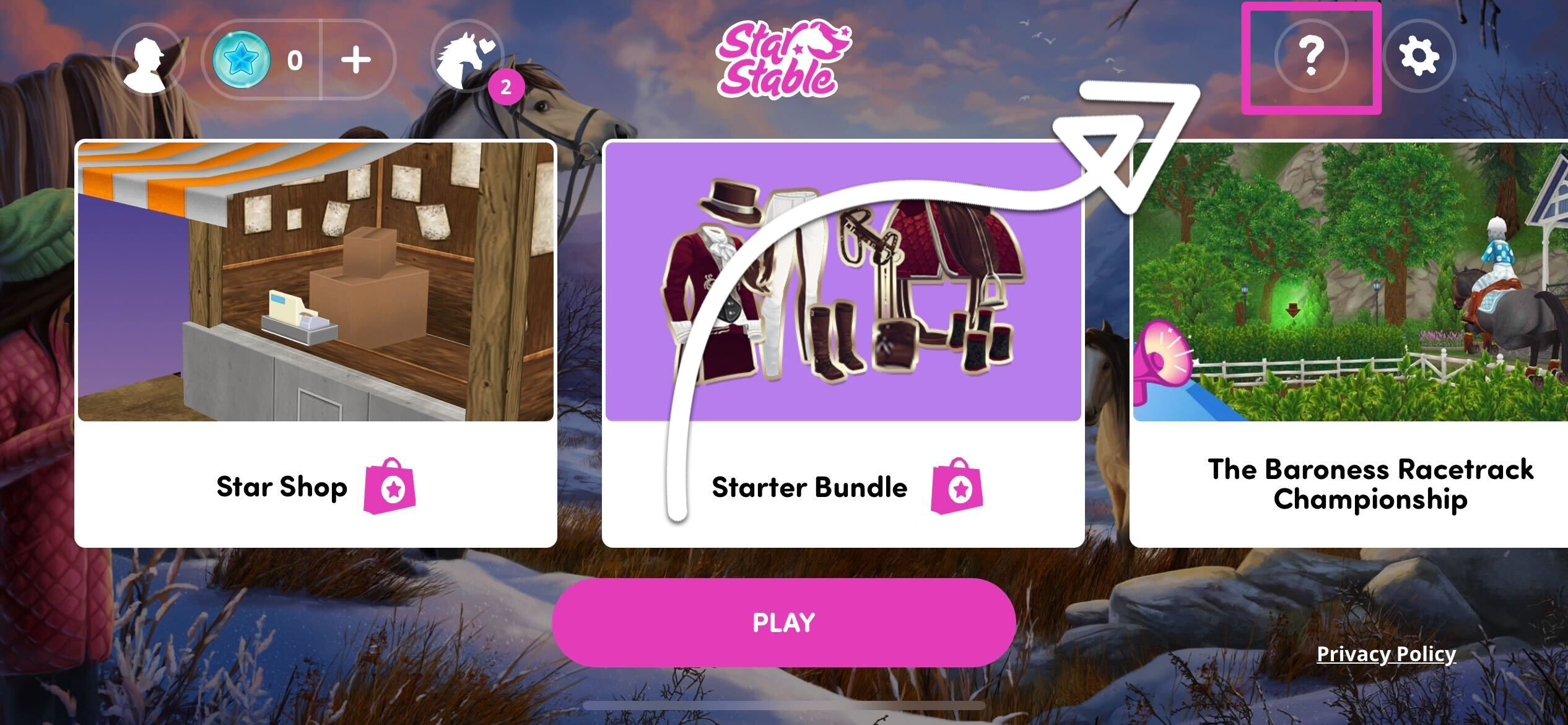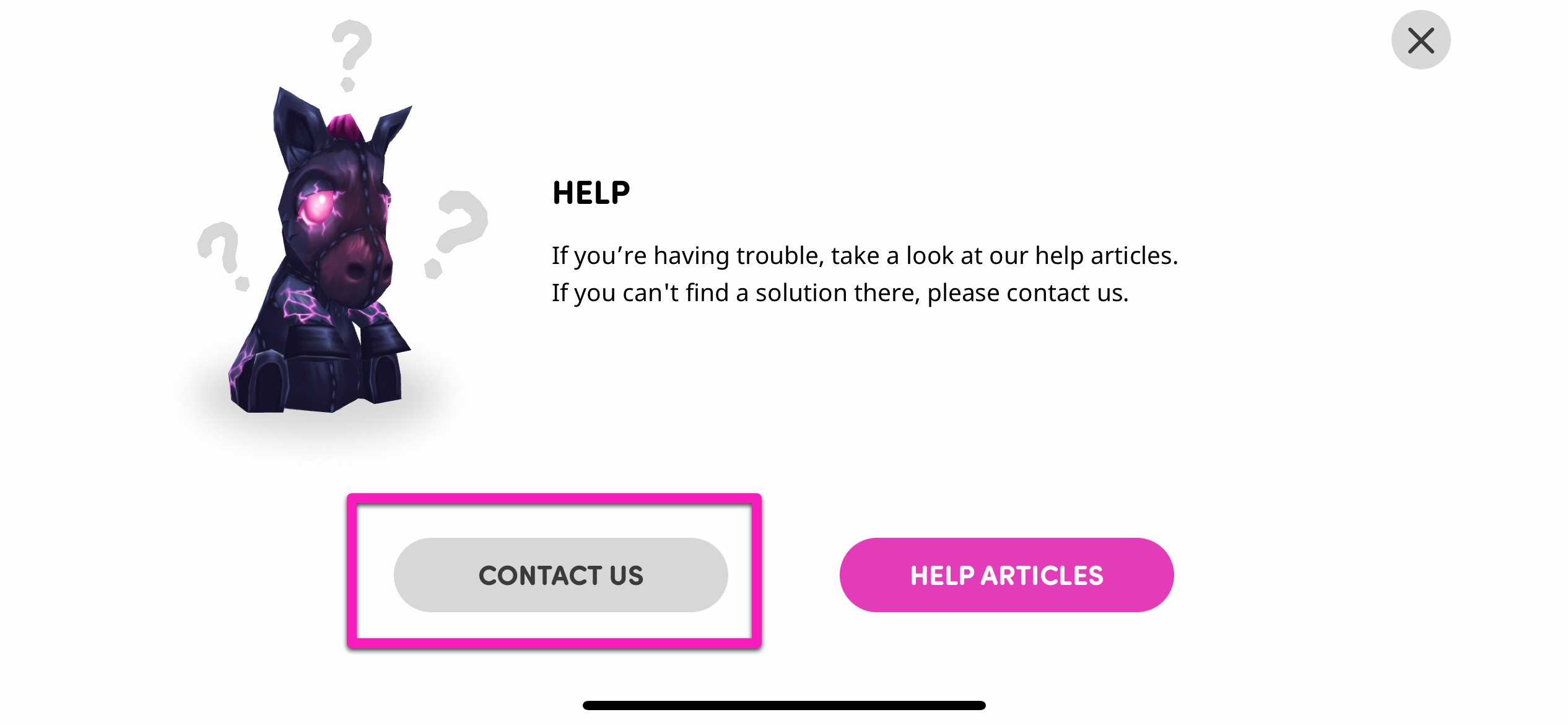 Please include as much information as you can regarding the possible bug or issue. Screenshots and screen recordings are always very useful to us. The iPhone has a function where you can record the screen, which you can access with these steps:
Go to Settings on your iPhone
Go to Control Centre
Choose Customize Controls
Scroll down and press + on Screen recording
Make sure it is in the Include list
Open up the Control Centre by swiping upwards or downwards from the upper right corner
Press the logo with two circles and in 3 seconds your screen will start to record!