To be able to get into Jorvik City, you need to be a Star Rider and have completed the quest where you help James get a delivery from the Jorvik City Plaza and have reached at least level 9. You can go there by bus. Bus stops can be found at the following places:
★ Fort Pinta
★ Jarlaheim
★ New Hillcrest
★ Cape West Fishing Village
★ Mistfall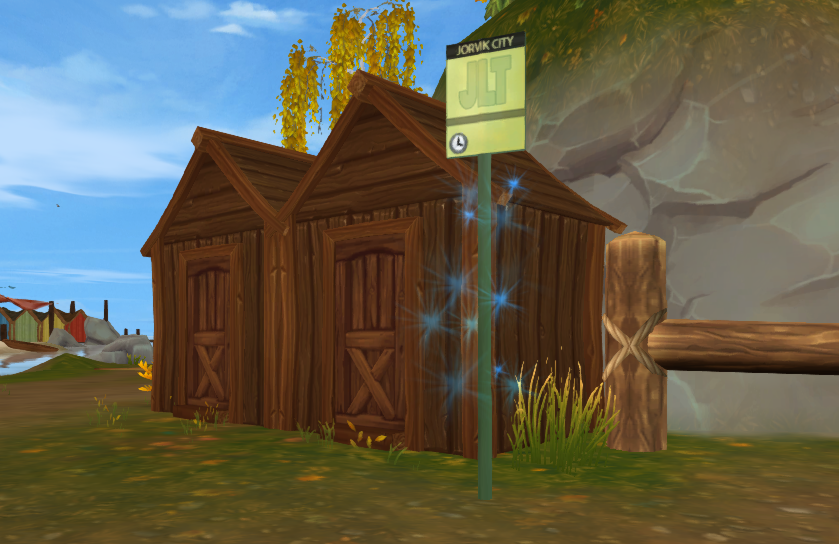 Take the bus to get to the shopping center and look for some fancy clothes and tack for your horse!