There are two types of exclamation marks on the map. The blue marks offer daily quests that help you get a better reputation with a specific group or faction in the game. They are needed if you want to unlock more quests from that specific faction.
The yellow quests are regular quests with continuous content that give you XP and help you level up. They can only be completed once. The blue quests, on the other hand, can be completed daily.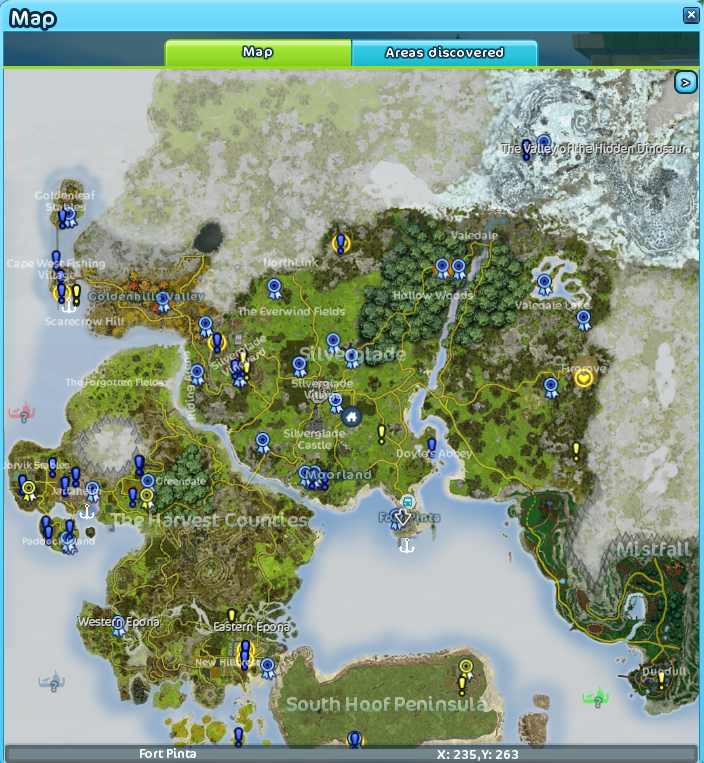 You can see yellow and blue exclamation marks on the map. These are quest givers that have new quests for you!