You can create a riding club by talking to the Riding Club Grand Master that is standing in Moorland next to the well.
As the owner of a riding club, you're the manager: you're the club owner. You can invite other players to your club and give them different titles. Only you, as the owner, can remove members or disband the club. A player can only be a member of one club at a time and as the owner, you can't leave the club without disbanding it.
The club will have its own chat channel and a noticeboard where the owner can inform members about the rules and special club events. A club can have up to 50 members.
You need to be a Star Rider and have reached at least level 5 to be able to create your own riding club. It costs 50 Star Coins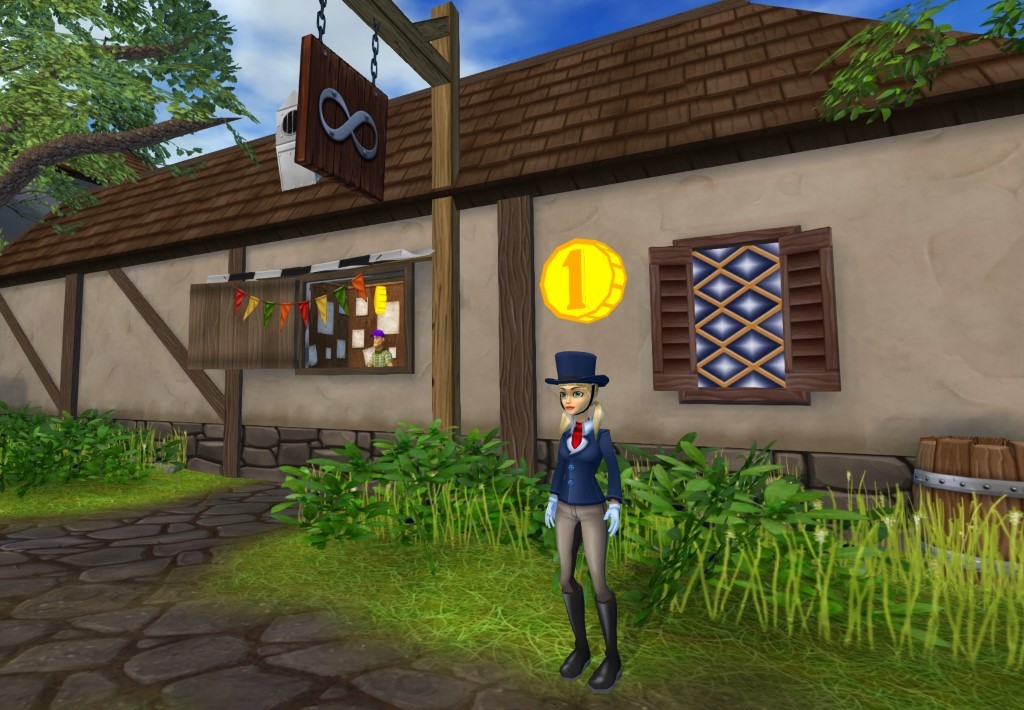 The Riding Club Grand Master will help you creating a club.